Avant Review
---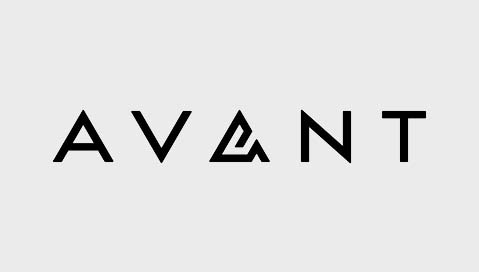 Summary
The best online loans can help you avoid a financial disaster but can also put you deeper in debt. With a loan from Avant you'll get a great APR, good customer support, an easy repayment schedule and other helpful resources to help you keep up with your expenses.
Quick Facts
Maximum Loan Amount
$35,000
Expert Walkthrough
Coming Soon!
Avant Reviews
Credit Karma
2016-04-29
Future borrowers beware, your loan payment will be set 30 days from funding. For me, that was 3 days before my monthly direct deposit. I called several times to get help changing my payment date, but there is no one with the authority to do that. They have the change payment date option on the website, but it moves the payment 10 business days into the future, no other option. If you do move your loan using their onsite option, be ready for a penalty. I was finally frustrated to the point I paid my loan off. After 5 ontime monthly payments, my payoff was more than what I had borrowed. I used Advant to add a signature loan to my credit profile, as per Credit Karma's suggestion. For me, this turned out to be a horrible experience.
Super Money
2016-04-27
I have good credit and Avant is giving me the run around. I was approved right off and they keep giving me excuses on why my loan hasn't funded. I went with them since it was easier than going into a bank. But it actually has been worse. I will stick with the banks from now on.
Trust Pilot
2016-04-24
From application to arrival of loan $$ to repayment, there has been nothing but friendliness and help. The actual loan was very swift. The repayment arrangements are certainly do-able, and is being taken care of according to plan!